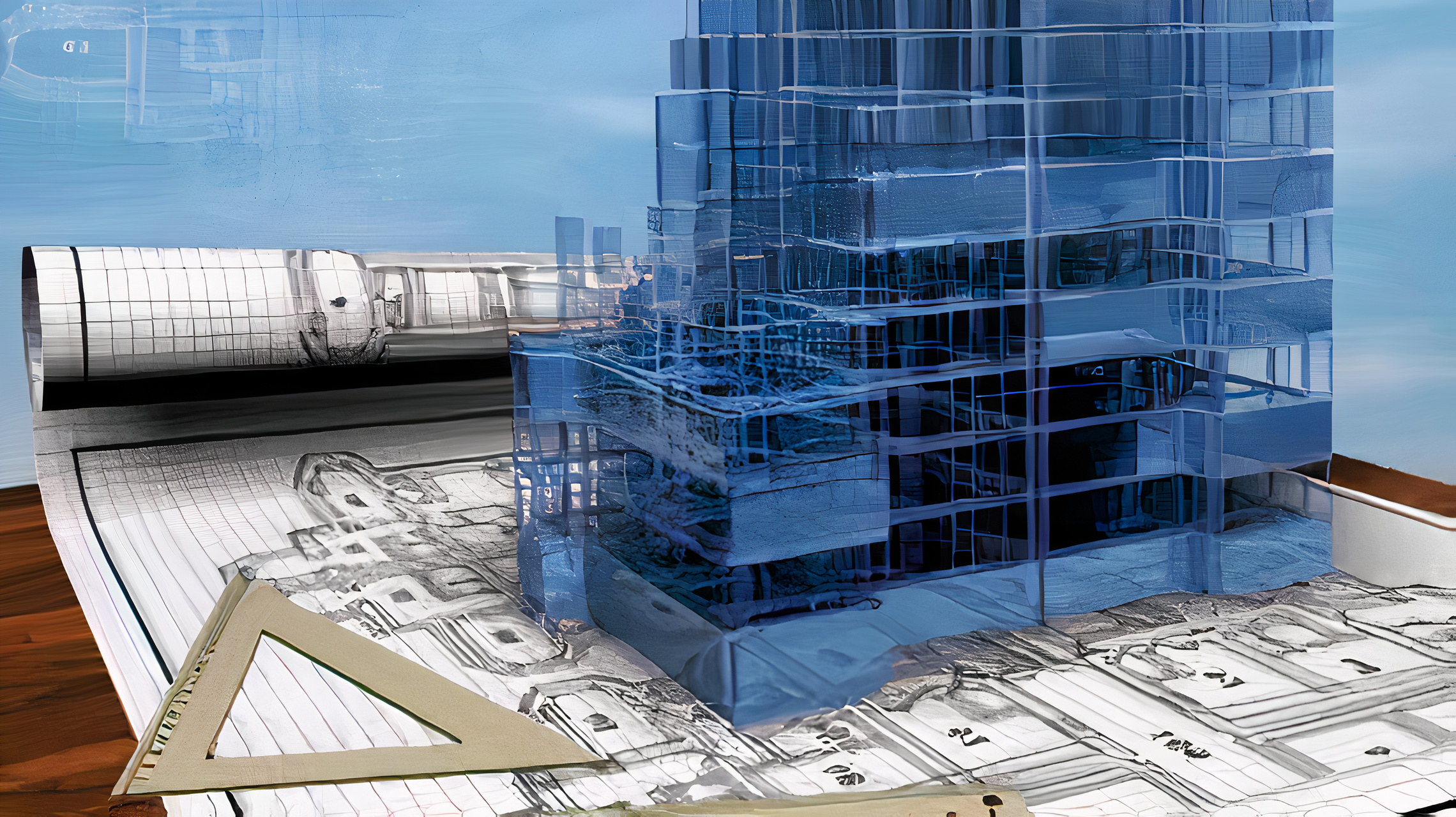 DESIGN OF BUILDINGS AND STRUCTURES AND UNUSUAL ARCHITECTURAL SOLUTIONS
Architecture
ZUBR COMPANY inc. has been specializing in the design of high-quality housing, multifunctional residential complexes and commercial projects for over 12 years. Our experience also covers planning, architectural and conceptual design, preparation of construction documentation, interior design, graphic design.
Interior Architecture
The success of our work is architectural planning, which plays practical role in design of  interior architecture. The interior space requires a thorough analysis of the premises, light and air flow, studying the character of people, interests, life philosophy and beliefs.
Urban planning 
ZUBR COMPANY inc. performs territory analysis, feasibility study, environmental analysis and adaptation to the urban landscape.
We offer comprehensive design, which includes pre-design work, concept development of the object, design, obtaining construction permits and supervision of construction process.
BIM for facility management and estimates
Thanks to the use of BIM modeling, ZUBR COMPANY inc. can create unique design concepts, block diagrams and efficient building systems that are balanced and interconnected, all in one model. This service provides a new level of convenience for customers, saving them time thanks to instant project corrections and a continuous flow of work in the field of architectural design, design, urban design, interior design and landscape.
We specialize in the design of residential buildings, administrative, industrial and warehouse buildings.
Our company's specialists development strategy for objects reconstruction, as well as disassembly and dismantling structures.
Our experienced designers will help bring the idea to life, as well as suggest optimal technical and economic solutions., combining functionality with style and economy. They will guide you through the entire construction process, ending with obtaining  occupancy permits.